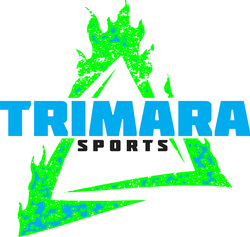 Trimara Sports: Get ready for a brand new way of road racing. If you are like us, you remember the days of running races that meant something to you. You ran because you wanted to, because it was fun, you met great people, and you took home more than just the satisfaction of completing a major physical accomplishment... you took home an experience. Trimara Sports will be a venue where both competition and camaraderie coexist. Ask yourself...are you as good as your last Q-point.. or are you ready to Race Like You Mean It! Trimara Sports.

What's Next for
Trimara Sports?

The Epic Prospect Park10k!!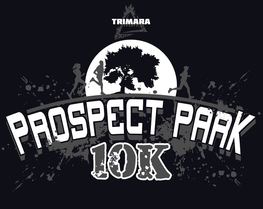 ---
Stay in the loop and don't miss a race! Sign up for our newsletter!